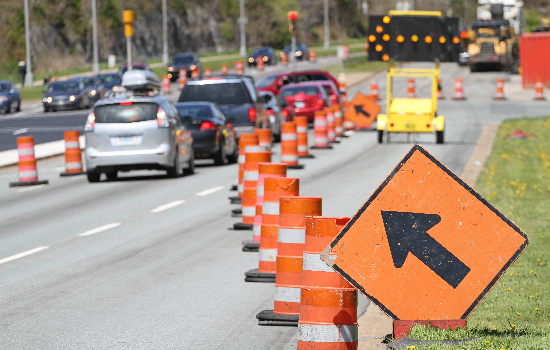 MILWAUKEE – On October 12, 2012, the NASA Space Shuttle Endeavor made its final…endeavor…a 12-mile crawl across America's second-largest city to the California Science Center in South Los Angeles. While the transport company hired to handle the move had to worry about the massive, historic artifact making its voyage intact, in some cases only having inches to spare from trees and homes, one thing they didn't worry about was managing LA's notorious traffic flow. That's because they hired Long Beach-based Traffic Management, Inc. to build the plan, pull the permits, bring in the equipment and manpower, and make sure everyone, and everything, got where it needed to go.
"We've had several big operations. Everything from the Grammys, the Oscars, and the Rose Bowl to assisting with many of the major wildfires California has experienced recently," said Stuart Brown, major accounts manager with Traffic Management. "But it's the utility-focused job sites that are our primary focus."
While drivers may only experience the cones, signs and flaggers when encountering a work site on the road, there is a lot of knowledge, and technology, behind it all.
"Traffic Management creates the spec and plan for any job site," said Joshua Turk, one of Traffic Management's account managers. "There are methods for how to 'taper' and move traffic safely, and that has to be pre-designed before you get there. We try to get to the site early and get everything set up ahead of time, so utility crews can start work right when their permit says they can, so they can get any work they need done as quickly as possible."
Brown and Turk both explained there are specific ways to close lanes, or re-route traffic, to both maximize traffic flow and worker safety that don't seem obvious to drivers passing by, and they all need to be designed specifically for that jobsite. Sometimes, Traffic Management crews only have hours, or even minutes, to get it done.
"Storm response is big for the utility companies, which means it's big for us," said Turk. "When there is chaos from a gas line explosion or damaging storm, we can usually beat the utility crews to the site to start managing traffic safely."
What allows Traffic Management to set up the plans for the sites, Brown and Turk say, is the proprietary technology they have developed.
"Using our app, our customers can see, in real time, the placement of all our equipment and people on a work site," said Turk. "From there, they can request a flagger or a piece of equipment be moved quickly if something changes."
"Our technology gives the customer knowledge, pre- and post-work, so they know what to expect, where our equipment is at any moment, and they can have peace of mind," Brown expanded. "That way, they can focus on the work they came to do because they know we have the traffic issue handled."
It's that technology, and the practices it enables, that Traffic Management plans to demonstrate at The Utility Expo, at its new The Jobsite demonstration area, presented by Planet Underground.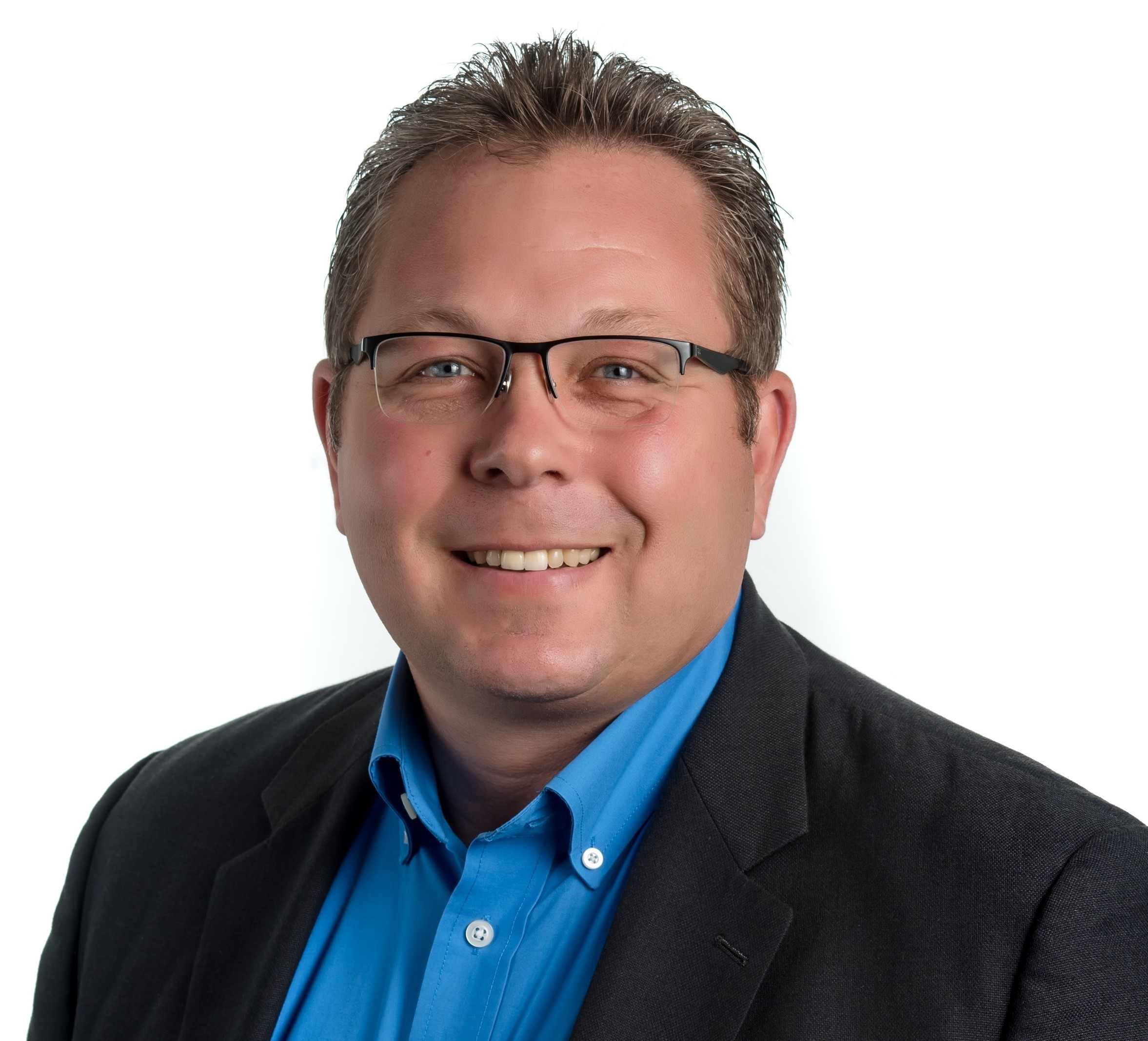 "Managing traffic flow around a job site is something many drivers take for granted," said John Rozum, Show Director of The Utility Expo. "It's all about safety and damage prevention. There's a lot of knowhow, a lot of planning and engineering, and a lot of technology behind doing it successfully, so that both drivers and workers get home safety."
The Jobsite will show real, underground utility work happening on the grounds of the Kentucky Exposition Center on a peer-to-peer basis. Everything from locating underground utility lines, to installing new and inspecting existing utility infrastructure, to how the latest equipment gets the job done, to closing and cleaning up the site.
The Utility Expo runs September 28-30, 2021 at the Kentucky Exposition Center in Louisville, Ky.
About The Utility Expo
The Utility Expo is the largest event for utility professionals and construction contractors seeking comprehensive insights into the latest industry technologies, innovations and trends. The biennial trade show, known for equipment test drives and interactive product demonstrations, takes place in Louisville, Ky. The next event will be September 28-30, 2021.
About the Association of Equipment Manufacturers (AEM)
AEM is the North America-based international trade group representing off-road equipment manufacturers and suppliers with more than 1,000 companies and more than 200 product lines in the agriculture and construction-related industry sectors worldwide. The equipment manufacturing industry in the United States supports 2.8 million jobs and contributes roughly $288 billion to the economy every year.