Become an Exhibitor
Interested in exhibiting in 2025 and connecting with 21,000+ Utility Industry Professionals?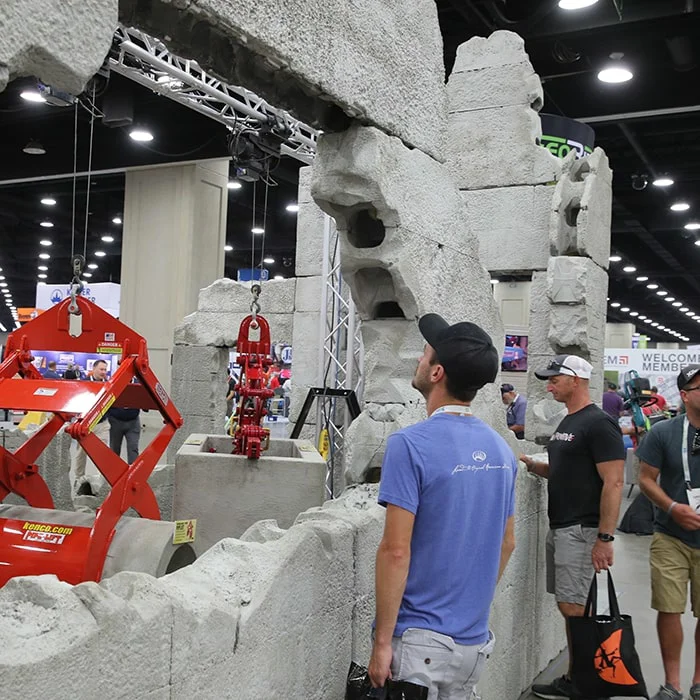 Why Exhibit?
The Utility Expo is the #1 utility & construction trade show in North America, bringing together more than 21,000 industry professionals and over 900 industry-leading manufacturers in over 1.5 million square feet of booth space. As one of the largest U.S. trade shows, The Utility Expo's popularity is attributed to equipment test drives and interactive product demonstrations. It returns to the Kentucky Exposition Center October 7-9, 2025.
Connect with utility industry decision makers, including CFOs, COOs, executive vice presidents, fleet, asset, and equipment purchasing managers by sharing your company's new ideas, new solutions, and new products with hands-on demonstrations and one-on-one communication.
The entire utility construction industry comes together in Louisville, where you'll generate more leads, more sales, and achieve higher ROI. These valuable connections can only come at The Utility Expo.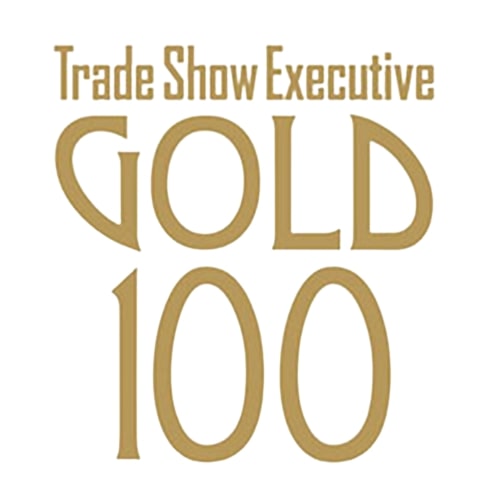 Buyers with purchasing power — 80% recommend, specify, or make the final decision
2021 was the largest utility and construction show featuring indoor and outdoor exhibits with more than 900+ industry's leading suppliers on over 32+ acres
The Utility Expo has been honored as the "Gold 100" Trade Show winning top honors as the largest biennial exhibition.
Showcasing innovation and providing solutions for over 50 years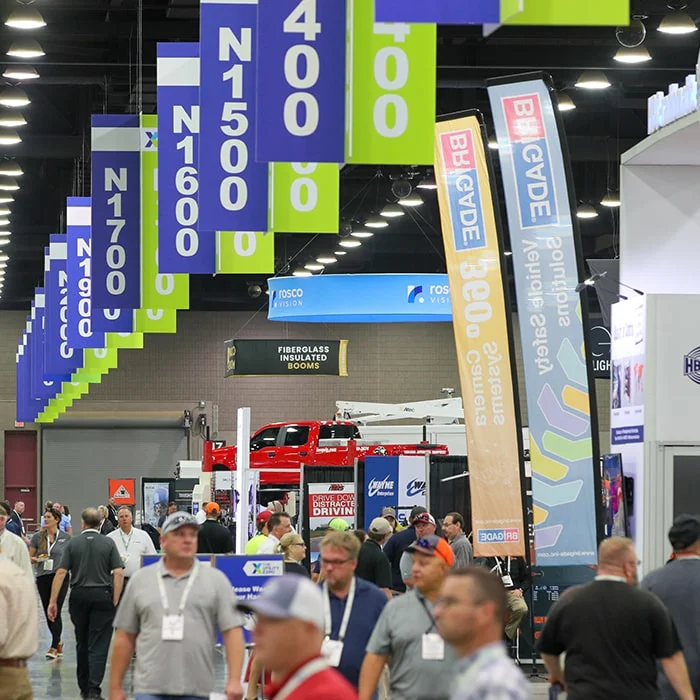 Build Brand Awareness & Generate Sales Leads
Our Show Management team provides various marketing opportunities before, during, and after the show to help you create the most impactful exhibition experience possible. They'll provide access to the data you need to help you in the planning stages and work throughout the event to drive traffic to your booth. With their help, you'll have the following opportunities:
FREE New Product Promotion: Showcase your new technology to thousands of attendees before the show.
FREE Demo Listing: List your demonstration agenda on the Demo Scheduler and be promoted to registered and prospective attendees before and during the show.
FREE Customized Email, Banners, and Social Posts: Use free email templates, banners, and social posts to inform your customers and prospects that you'll be at The Utility Expo.
WHO ATTENDS THE UTILITY EXPO?
Among the 21,000+ professionals who attend The Utility Expo are field operations personnel, fleet managers, engineers, and executives from various utility industries, including electric, stormwater/wastewater, gas, telecom/cable, and more.
97% of attendees rate The Utility Expo as Good to Excellent
80% of attendees have influence on purchasing decisions
Over 70% of companies plan to purchase as a result of attending
74% of exhibitors strongly agreed the show was valuable to their business