International Visitors
The Utility Expo welcomes international visitors from around the world. View information on travel and visa requirements, as well as cultural considerations, to help you plan your visit with ease.
Global Audience
The Utility Expo is an international event, thanks to a global audience of public works and utility industry leaders from over 60 countries. We encourage visitors from overseas and anyone interested in global business connections to take advantage of The Utility Expo's international services:
Pre-Show Multilingual Assistance
U.S. Visa Assistance and Invitation Letter Program
International Delegation Program
Education and Training Opportunities
Visa Information
U.S. visa applications are still subject to a greater degree of scrutiny than in the past. Therefore, we encourage all international exhibitors and attendees to act early and contact the U.S. Embassy nearest them. The visa application process should be initiated well before the planned travel date and no later than three months before the show.
For more information on obtaining a visa, please visit the U.S. Department of State website.
OFFICIAL LETTERS OF INVITATION
Visa letters of invitation will be available once registration for our 2025 show opens. They will be emailed free of charge after your paid registration has been accepted. However, if you require a physical copy mailed to your address, that will cost an additional $25.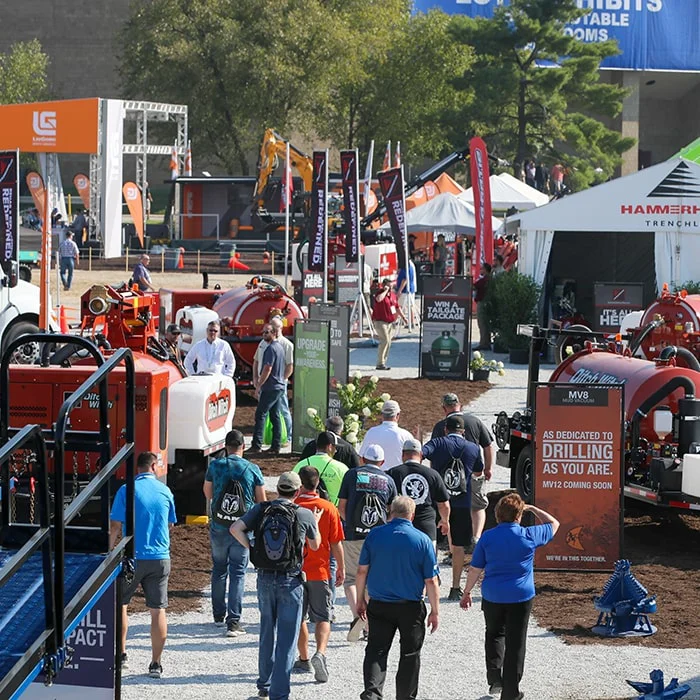 Delegation Program
Delegations
Do you prefer to travel with your peers? Join an official delegation and enjoy additional benefits and advantages, including:
Assistance from your delegation leader to create your trade show agenda
Discounted registration
Assistance in your language
U.S. visa support in your country (if necessary)
For more information on our Delegation Program, including how to organize a group visit from your country at special rates, contact show management at international@theutilityexpo.com or call +1 414-298-4167.