Exhibitor Directory
Connect with The Utility Expo exhibitors and their products. Check out the equipment manufacturers and service providers at the 2023 show.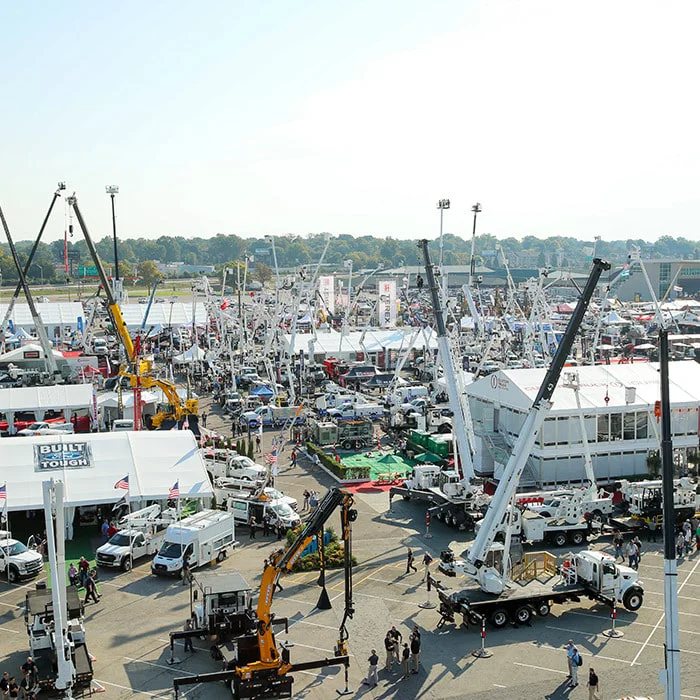 See Who is Exhibited in 2023
The Utility Expo floor is an expansive layout of more than 1.5 million square feet and hosts an exciting lineup of top manufacturers and service providers.
Industry Segments
Discover the industry segments that you can see at The Utility Expo.
*Looking for companies at the show that will feature alternative power? Look for the icon above that says "Alternative Power!"
Categories of Products
Explore categories for different products that were at The Utility Expo in 2023.