Where the Utility Industry Goes to Grow
The largest and fastest growing trade show in the utility industry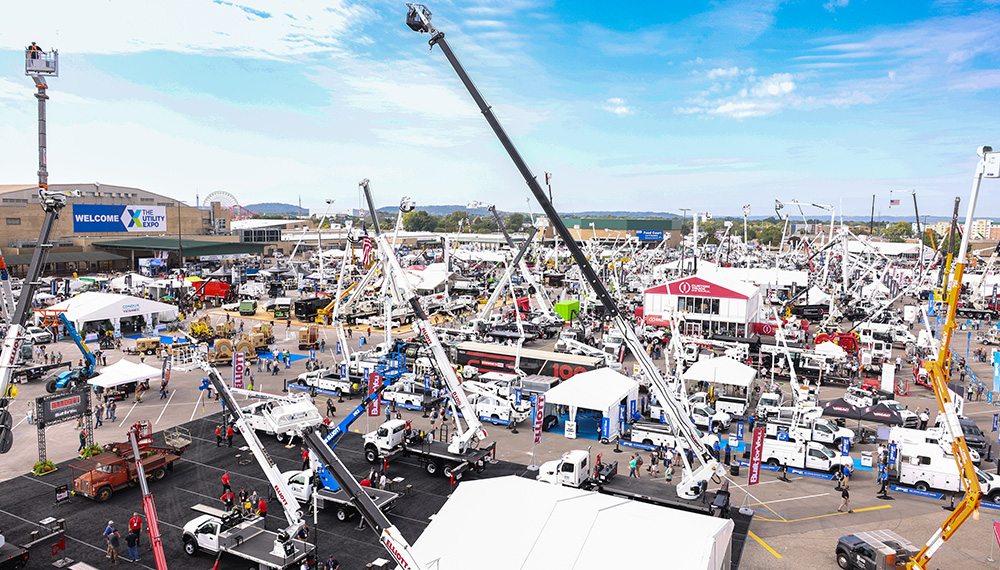 That's a Wrap! The Utility Expo 2023 Recap! (1:49)
The Utility Expo by the numbers
Who Attends
The Utility Expo is the largest event for utility professionals and construction contractors in:
Electric Transmission

Electric Distribution

Natural Gas Distribution

Natural Gas Transmission
Telecommunications

Drinking Water

Wastewater

Stormwater
The Utility Expo offers a unique attendee experience
This was my first year to attend The Utility Expo. I was amazed at all the equipment and vendors. I have been to TechAdvantage several times as well as other expos. The Utility Expo was completely different. It was truly a site to see. I will be sure to attend from now on, especially since this is in my backyard.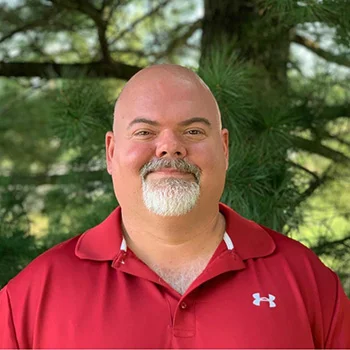 Mike F., Vice President of Engineering
Meade County RECC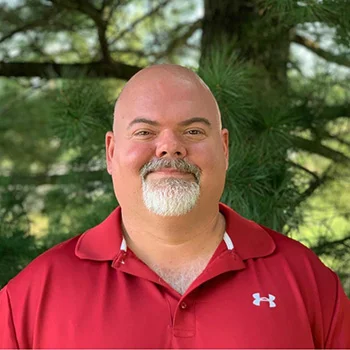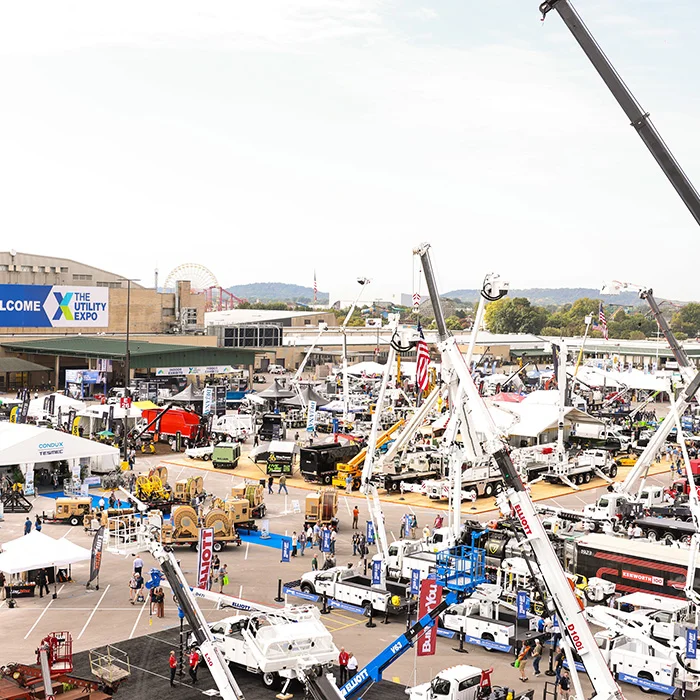 The #1 Trade Show for Utility Professionals
The utility industry is transforming. The Infrastructure Law, sustainable approaches, new regulations, and new innovations have opened up a world of possibilities for business in the industry.
The Utility Expo is where it all comes together. It's an easy way to understand what's happening. You'll see:
New products and technology
New approaches to work
Better ways to understand shifting lead times and pricing
Expert insight into market trends
Networking, peer-to-peer education, and more
Make your work easier by connecting with the people, equipment and stakeholders in the utility industry.
What's it Like At The Utility Expo?
Things are a little different at The Utility Expo. There's more time to explore in-depth, more time to talk, and more time for your team to learn. In short? It's made to serve the people who keep the light on and the water flowing.
Hands-On
Don't just watch a demo -- you and your operators can actually try and compare the equipment you're thinking of buying.
Conversational
The manufacturers are here to answer questions, explore possibilities, and talk to you about your utility needs.
Accommodating
Go at your own pace. You can take your time to find the equipment you need and compare manufacturers.
Educational
We have Field Classrooms from experts in utilities, offering hands-on training and actionable advice for growth.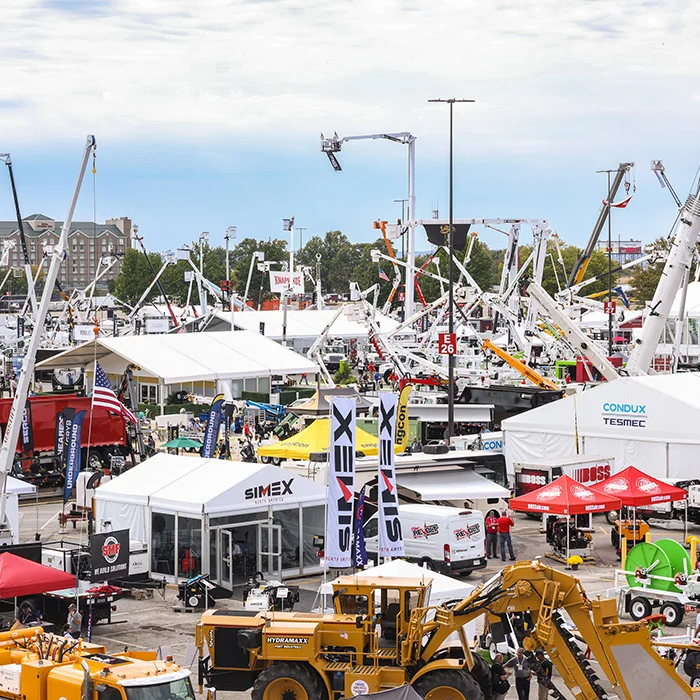 The Future of Utility infrastructure Starts Here
It's time to roll up our sleeves. At The Utility Expo, we know the work that needs to be done and is going to be done by you. That's why we've gathered the manufacturers that built the equipment you need.
If this is your first trip, or you were here in past years, there are expanded opportunities for a growing field.
New advances in pipeline installation and rehabilitation
Cutting-edge equipment
Tools and equipment, no matter where you work, in any weather
With more than 21,000 attendees and 1.5 million square feet of exhibits, The Utility Expo is the gathering place for the utility industry.
Overhead, underground, wherever work needs to be done, you're there. The equipment you need is right here.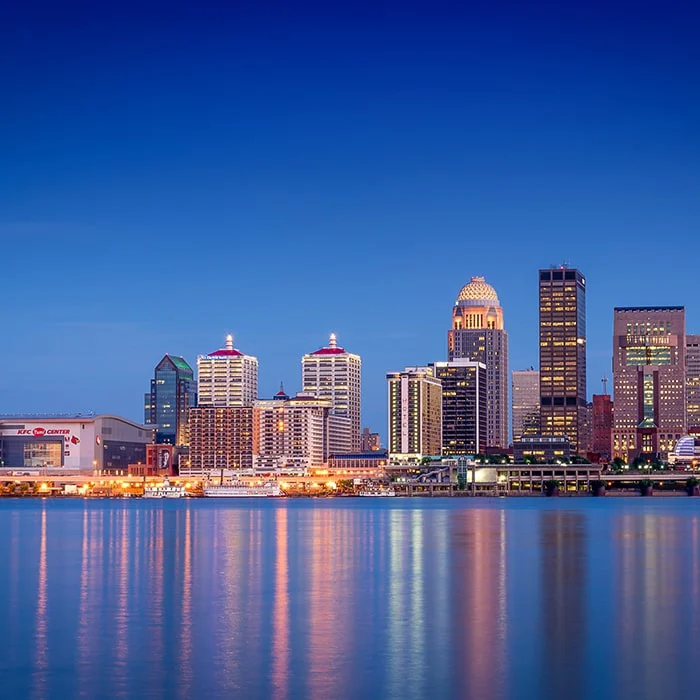 Louisville: The City at the Heart of It All
A day's drive from half the population in the United States. International airports serving the city. Over 2,500 restaurants. Horses. Bourbon. If you've never been to Louisville, you're missing out on one of America's hidden gems.
When you and your team come to Kentucky, you are going to have more to do than The Utility Expo. With affordable hotels, amazing food, and plenty of options, this is more than an equipment expo: it's a way to build your team.
Explore what makes Louisville a destination for our attendees
Learn More
Utility & Construction News
Get the latest news and updates from The Utility Expo, the premier event in the utility industry. Stay informed with industry trends and technologies.
STAY INFORMED ABOUT
The Utility Expo
More exhibitors are signing up all the time. See what's new and don't miss a thing about the 2025 show.