Show Highlights
Check out the exhibitors, equipment, and excitement from the 2023 show!
VIEW LATEST PHOTOS
You can download photos in various sizes and resolutions from our Flickr page.
Utility & Construction News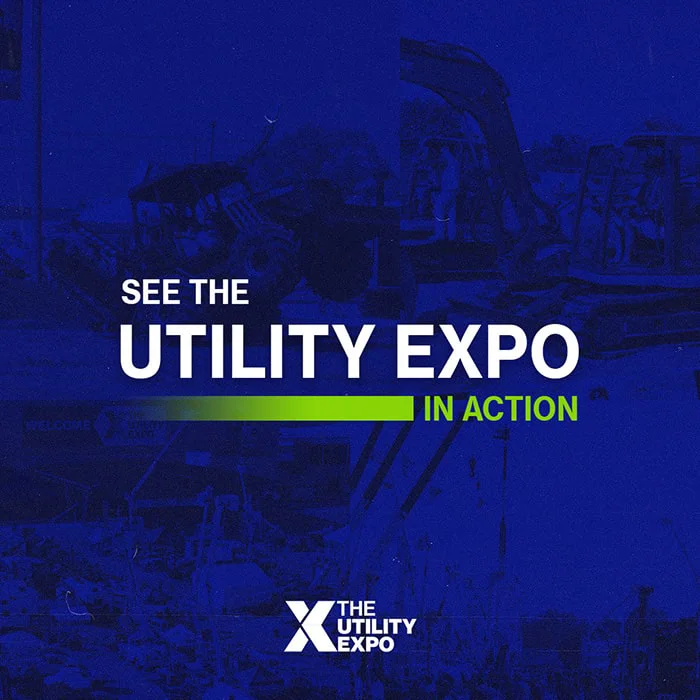 Follow us on social for the latest updates
Check out what happened at The Utility Expo and share your own experience at the show through social.