Discover Louisville
Why one of America's hidden gems makes coming to the Utility Expo even better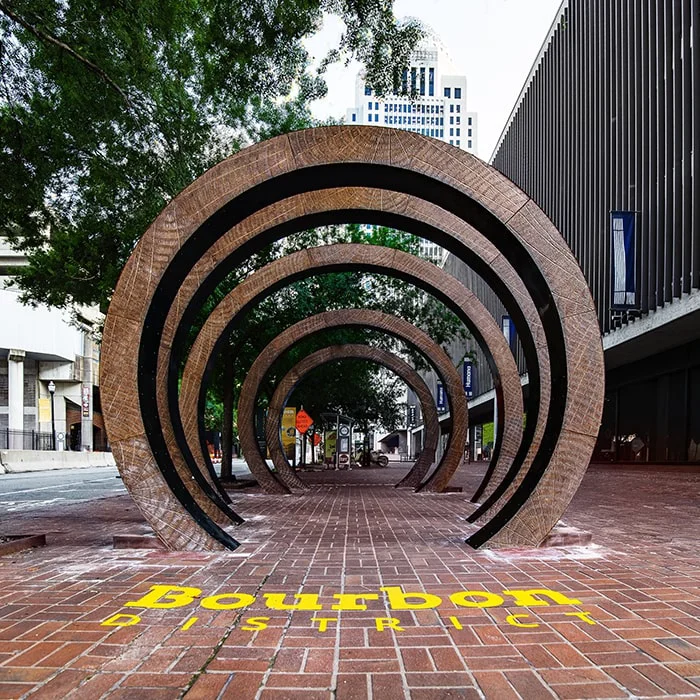 Welcoming Guests since 1778
For hundreds of years, Louisville has been making visitors feel right at home. Right on the banks of the Ohio River, this town bridges north and south, east and west. Half the population is within a day's drive, and with a booming international airport, the other half is a quick jump.
When you land here you feel rested, recharged, and ready to have a full day at the Expo -- and a full night exploring the city.
We can't wait to welcome you.
Bring your team to Louisville. Bring back a stronger team.
This might be the first time you're coming to Louisville. You could be a regular. No matter what, there's always something new to explore.
Book Now. Save Money. Gain an Experience.
Louisville has two mottos: "Industry and Punctuality by Persevering" and "Keep Louisville Weird." We think between the two, your team is going to find something you like. Book your trip to the Utility Expo now to take advantage of early deals.
Attending the Show
Explore the city at the heart of it all
Horse country. Bourbon county. Great restaurants with a small-town feel -- and cost. Louisville has earned a reputation as one of American's best cities to visit. Whether you're a drive away or across the country, we think you'll see why it makes coming to the Utility Expo even more exciting.