UTILITY CONSTRUCTION OUTLOOK
For utilities and their service providers alike, the target "pace" to maintain a profitable return in real dollars has been set at the fastest level in almost forty years.
In this paper, Dan Shumate, J.D, MBA Managing Director, Utility & Communications Infrastructure, at FMI Corporation shares challenges and opportunities on these three major topics:
Utility & Communication Infrastructure Opportunity
Grid Resilience & Hardening
Partner to Energy Transition
Repair & Replacement of Aging Infrastructure
Headwinds Impacting The Installation & Maintenance of Infrastructure
Labor & Skill Shortages
Inflation
Procurement & Contract Challenges
Supply Chain
Meeting The Challenge: Development, Productivity & Innovation
Training & Development
Productivity & Innovation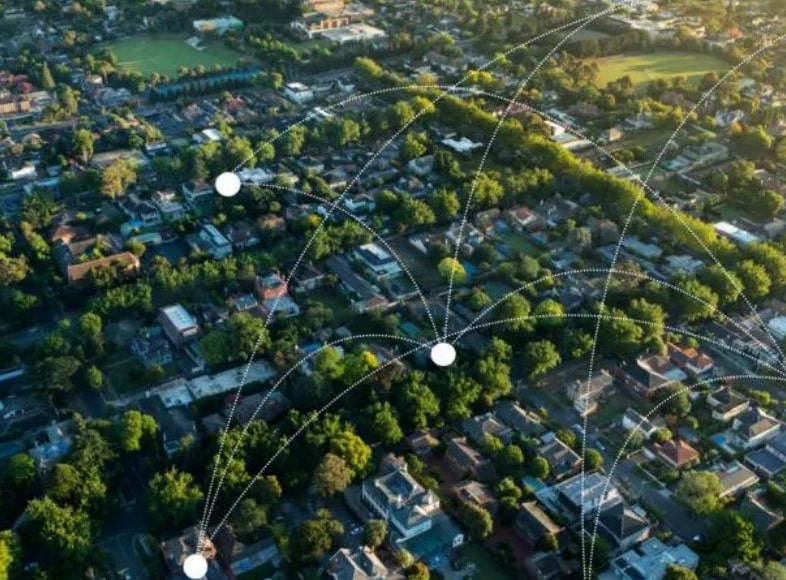 EXCERPT FROM THE OUTLOOK:
The consumer price index increased 9.1% year-over-year in June of 2022 and the companies serving the utility industry are challenged with growing profit at a pace greater than inflation to preserve purchasing power.

The companies that build and maintain utility and communication infrastructure have a daunting task; however, the opportunity to exceed the pace set by inflation is actionable due to current infrastructure needs, a long-term energy transition and the ingenuity that is thriving in the sector.
Download The Free Utility Construction Outlook
Simply fill out this form to download.